Learn More About Erotic Calendars here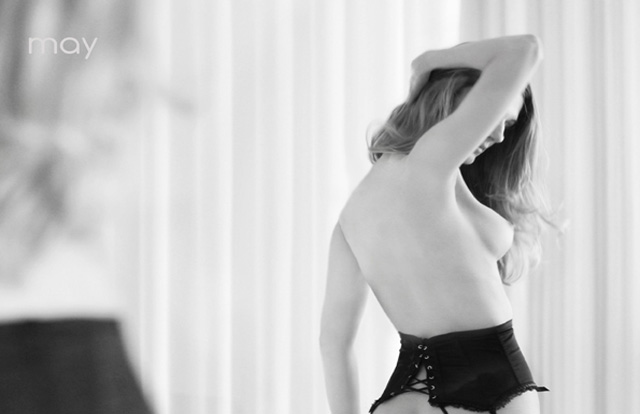 Primarily, we began life as a means of promoting erotic calendars for just a handful of clients. In recent years we have expanded and have been steered into promoting other genres of eroticism. Not only do we promote erotic calendars, but we also promote erotic artwork and even lingerie.
Our main focus still centres around calendars, but as we expand we are sure you will appreciate more of the work we do with the land of eroticism.