Erotic Calendar Services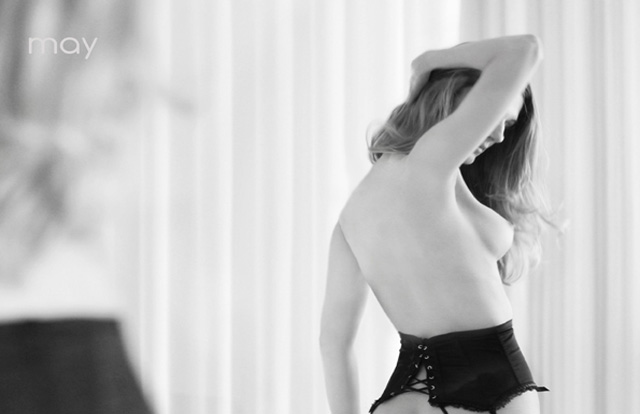 We are a erotic calendar promoting service, promoting erotic calendars through this website. Not only erotic calendars, as you may see by navigating through the website, we also promote erotic arts, lingerie and all other aspects of what could be classed within the realms of erotic.
If you have an erotic calendar, or products that fall within the realms of the erotic, and you wish to see them promoted on this website, then get in touch. It's best to email, we'll get back to you within 24 hours.